Installation of Mufflers and Exhaust Systems
Installation of mufflers and exhaust systems. ​​​​Based in Montreal, Canada, Kino Muffler Silencieux specializes in the installation and repair of mufflers and exhaust systems. 
At Kino Muffler Silencieux, you will find a wide range of high-quality exhaust components and other parts. Whatever the make and model of your car, we have something for everyone. 
We also boast a team of highly-qualified professionals. Before drafting a quotation with an accurate estimate of costs, our technicians will first inspect your exhaust system to determine the best course of action. 
Additionally, we advise you on the best products and services to use. Once an agreement is reached, we start working on the car based on your needs and budget.
To top it all, we also offer purchaser's guarantee on our products and services.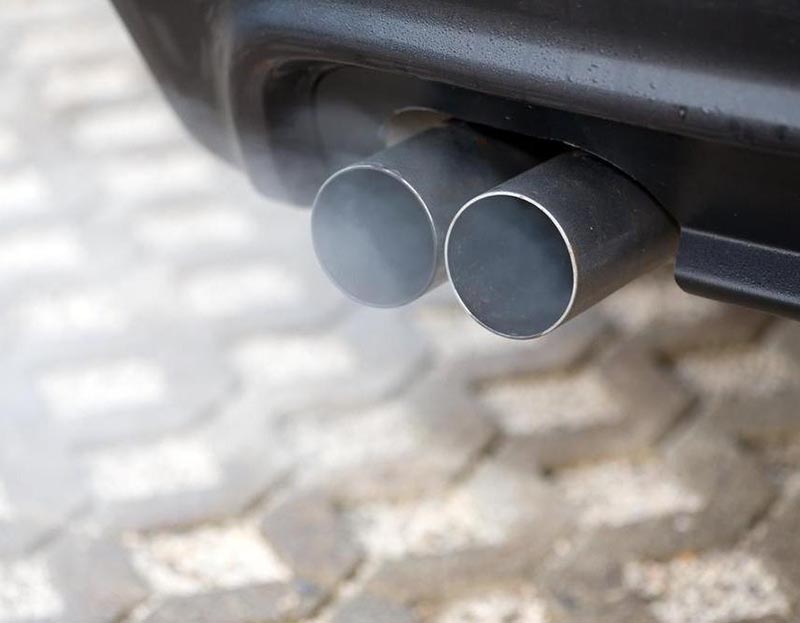 We answer all
your questions.