Modification of exhaust systems
Operating out of Montreal, Canada, Kino Silencieux boasts a team of highly-qualified technicians specializing in the modification of automobile exhaust systems.
All modifications carried out are covered by warranty, and we guarantee improved car performance. At Kino Silencieux, there is no limit to what we can do for your car. No matter what kind of exhaust system you are looking for, our team can make it happen. 
Additionally, we provide products and services at some of the most competitive prices in the market. 
This is because we get our exhaust components and other auto parts directly from manufacturers.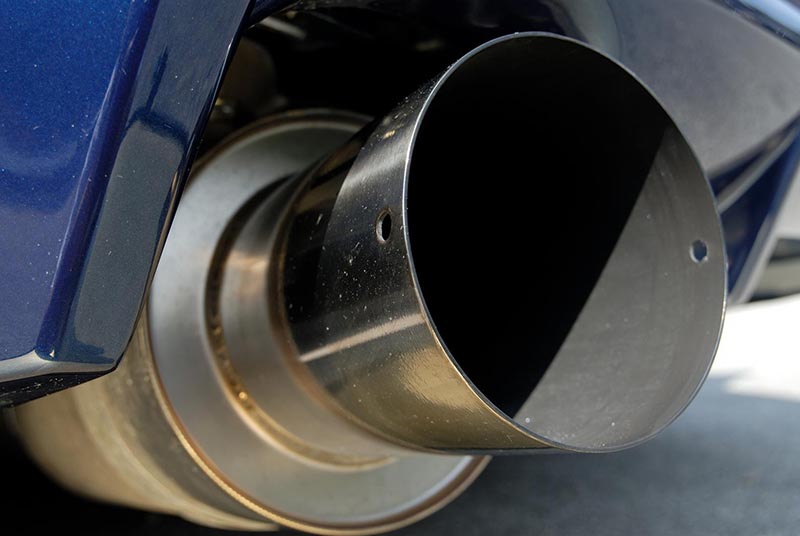 We answer all
your questions.